Firmware ROM Or Upgrade GAL
Here you can order a firmware ROM or upgrade GAL of your choice.  Any Apple II, II+, IIe, IIc, IIgs, and Apple /// ROM or GAL.  All chips are the same price.  Send us a file or select from any of the listing below and we will send you a chip.
Current Selections Are:
---
Novation AppleCat II Modem Firmware  –   AE's TransWarp IIe v1.4 ROM   –   Apple IIc 04 ROM
AE's Vulcan Controller v2.0 Gold GS ROM  –  CMS SCSI II Card ROM v1-3-90  –  RAMFactor v1.4 ROM
Custom IIe Video ROM
RAMFast 'D' SCSI v3.01F ROM  –  Rev. C ROM for Apple II SCSI Card  – UDC 40-Track Modification ROM
---
GS-RAM Plus Upgrade GAL – ROM0/1   –  GS-RAM Plus Upgrade GAL – ROM3
RAMFactor RF6 "Revision C"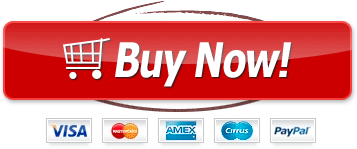 Visit our eBay Store to see all items currently for sale.