IIe Enhancement Kit
This is the Apple IIe Enhancement Kit.
Comes with an 'Enhanced' sticker, 65C02 CPU, and all the ROM's necessary to upgrade your Apple IIe. Comes standard with the USA version of the 24 Pin Video ROM.
If you have a Euro IIe (video switch under the keyboard) then you will need the 28 Pin Video ROM. I can include the Euro ROM in whatever combination you wish. Also included is an easy to follow set of install instructions to ensure quick setup and unlimited Tech Support (phone/email/forum) should you have any questions.
Apple's part number of the Enhanced ROMs:
CD – 342-0304-A
EF – 342-0303-A
USA Video – 342-0265-A
If your CPU has '65C02' or '65C03' printed on it and the numbers of your ROMs match the numbers listed above then there is a good chance your IIe is already Enhanced and you don't need this kit. Perform a Self Test (Control, Closed-Apple, and Reset) and you should see low-res squares on the screen. If you see horizontal bars then you need this kit.
Chips pictured may be different then the ones you receive but will be 100% compatible.

Read more about the Apple IIe Enhancement Kit on our Wiki.

Software, images, manuals support, and tutorials are there also.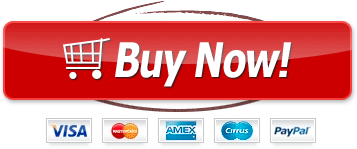 Visit our eBay Store to see all items currently for sale.