MicroDrive/Turbo
The MicroDrive/Turbo IDE Controller is a Mass Storage Device that once installed in the Apple IIgs or Enhanced IIe acts like a solid-state Hard Drive using Compact Flash Cards.  For those who need an Enhancement Kit, we also sell those HERE.
Comes with preloaded 256 MB Compact Flash Card to start using the MicroDrive/Turbo right out of the box! Software included is GS/OS v6.0.1, IIgs Memory Testers, ShrinkIt (8 and 16 bit), Copy II+, MicroDrive Utilities, DiskMaker8, DSK2File, DOS.MASTER and different AE Memory Testers for your IIe. Pretty much everything you will need to start transferring and unpacking software from the Internet and using your Apple II.
Read more about the MicroDrive/Turbo on our Wiki.

Software, images, manuals, support, and tutorials are there also.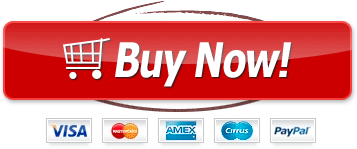 Visit our eBay Store to see all items currently for sale.