Universal PSU Kit II, II+, IIe, and IIgs
The Universal PSU Kit v1.1 is a replacement Power Supply Unit for your Apple II system. It is user installable in your existing metal Power Supply Enclosure. Takes about 15 minutes with basic tools.
Comes with all connectors and parts necessary for all Apple II Enclosures.
Read more about the Universal PSU Kit on our Wiki.

Reviews, Install Guide, and Support are there also.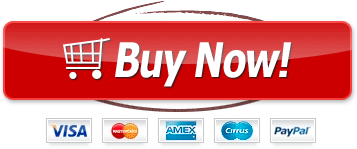 Visit our eBay Store to see all items currently for sale.